Prayer Requests
and Questions
Please submit your contact information and your prayer request or question below and our team will reach out to you soon!
Legacy
Give to Legacy
Submit your Legacy Pledge
Legacy is our building project to secure our home for generations to come. We are so excited to invite you into this spiritually transforming season of giving! We have a unique opportunity to build an incredible place. A place that will lift Jesus higher, take the Gospel further, and help people in a greater capacity than ever before.
One of my favorite quotes by CH Spurgeon says, "God delights in impossibilities." This is His specialty. When we are sensitive to listen to His voice and obey the continuous push of God, we experience our faith coming to life, releasing us into the impossible. I believe the Holy Spirit is calling each of us to step out into the impossible. This is the moment we cross the line, get our faith out, and dream of what could be.
For generations
to come.
We are
moving forward.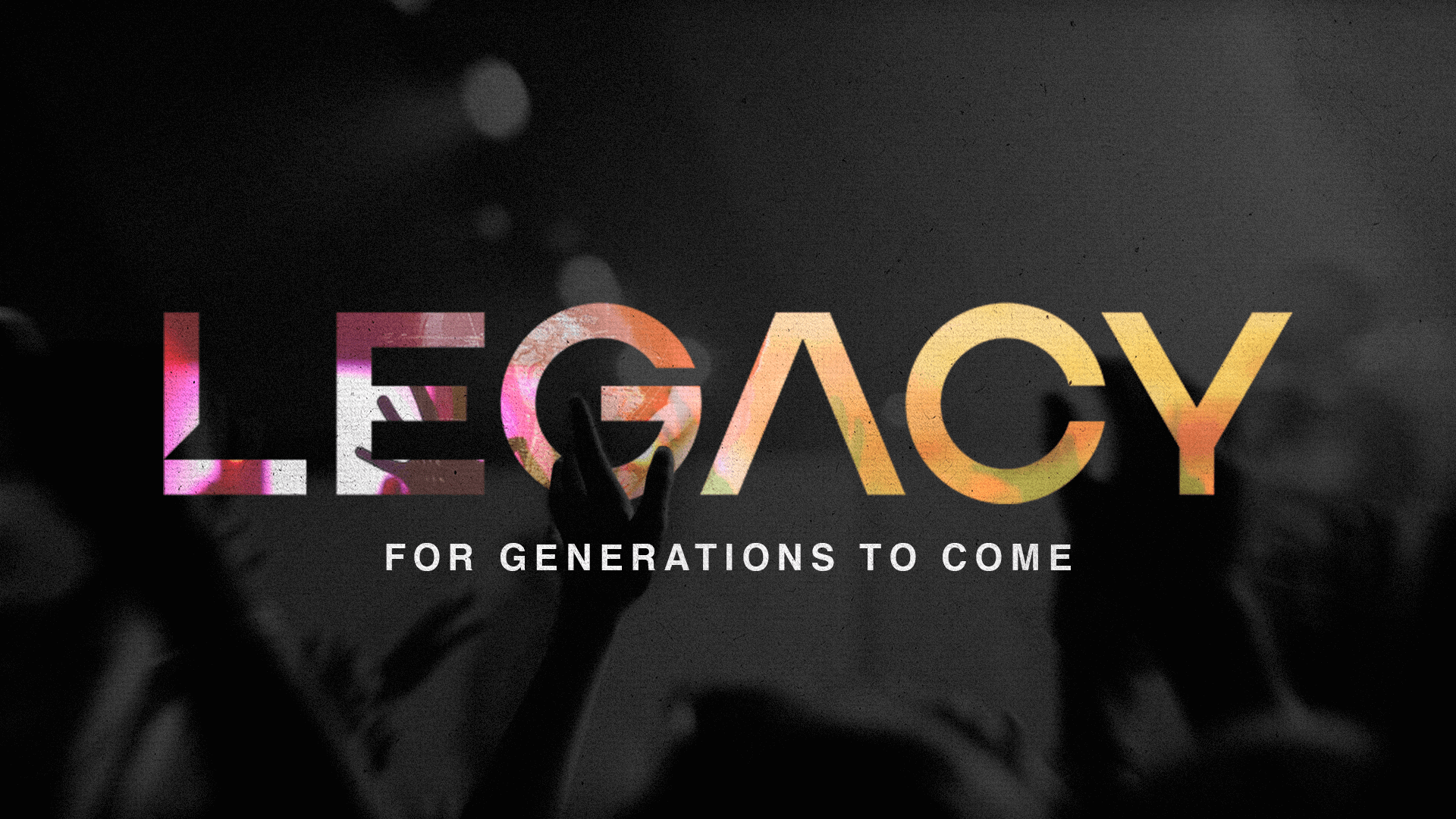 Plans will never be realized if pioneers don't blaze the trail to accomplish the plan. We want to press into the new frontier, but we must also be sure that the legacy of those pioneers that came before us is never lost.
Pray
Pray about how God wants you and your family to sacrificially give over the next twelve months to become a pioneer.
Prepare
Starting March 26th, bring your one-time Miracle Offering to our in-person service or give online.
If you have questions or would like to learn about more ways to give, you can email contact@nbchurch.tv or reach out by phone to 925-371-1922.